FREE SHIPPING on $21 orders and above
A decal will be a perfect fit for a holiday gift
2017-11-16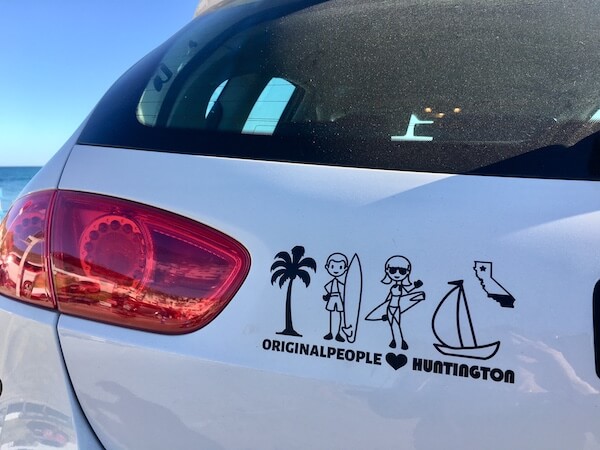 The perfect holiday gift this year!
It's the holiday season again and you're probably seeing lots of gift ideas here and there. Though there are a lot of gift ideas that you can choose from, some are fancier than others are. Or maybe one is a little bit more of a cliché and has been a gift idea for the longest time already and is becoming boring.
With that being said, a good way to get out of that norm and become a memorable gift giver during this holiday season is to look for a gift idea that is something unique, memorable or personalized. A gift idea that fits well with that is a sticker decal. Here are some reasons why you should buy a sticker decal as a holiday gift:
It is customizable – everybody loves something that they can be associated with in terms of their personality or their identity. With a sticker decal, you can absolutely ask the maker to create a design to your liking. In this regard, you can provide gifts that are very personalized and will surely be a welcome delight for the receiver.
It can be stuck anywhere – a decal sticker's main use is for decoration or ornamental purposes. The good thing about this is that it can be placed anywhere and onto whatever fits your fancy. Either way, you'll be able to provide added visual appeal to whatever its place will be.
It provides a new and different look – a window with a new decal sticker provides new look and appearance when compared to its previous state without it. This is applicable to vehicles with new sticker decals as well – aside from hiding something, it can further enhance an old design to a newer look that is unique and exciting too.
All in all, a sticker decal can be a viable option for a gift idea in the upcoming holidays. They're guaranteed to provide a positive feeling for both the giver and the receiver.