FREE SHIPPING on $21 orders and above
Vinyl stickers for your camper, RV, motorhome and caravan!
2019-05-21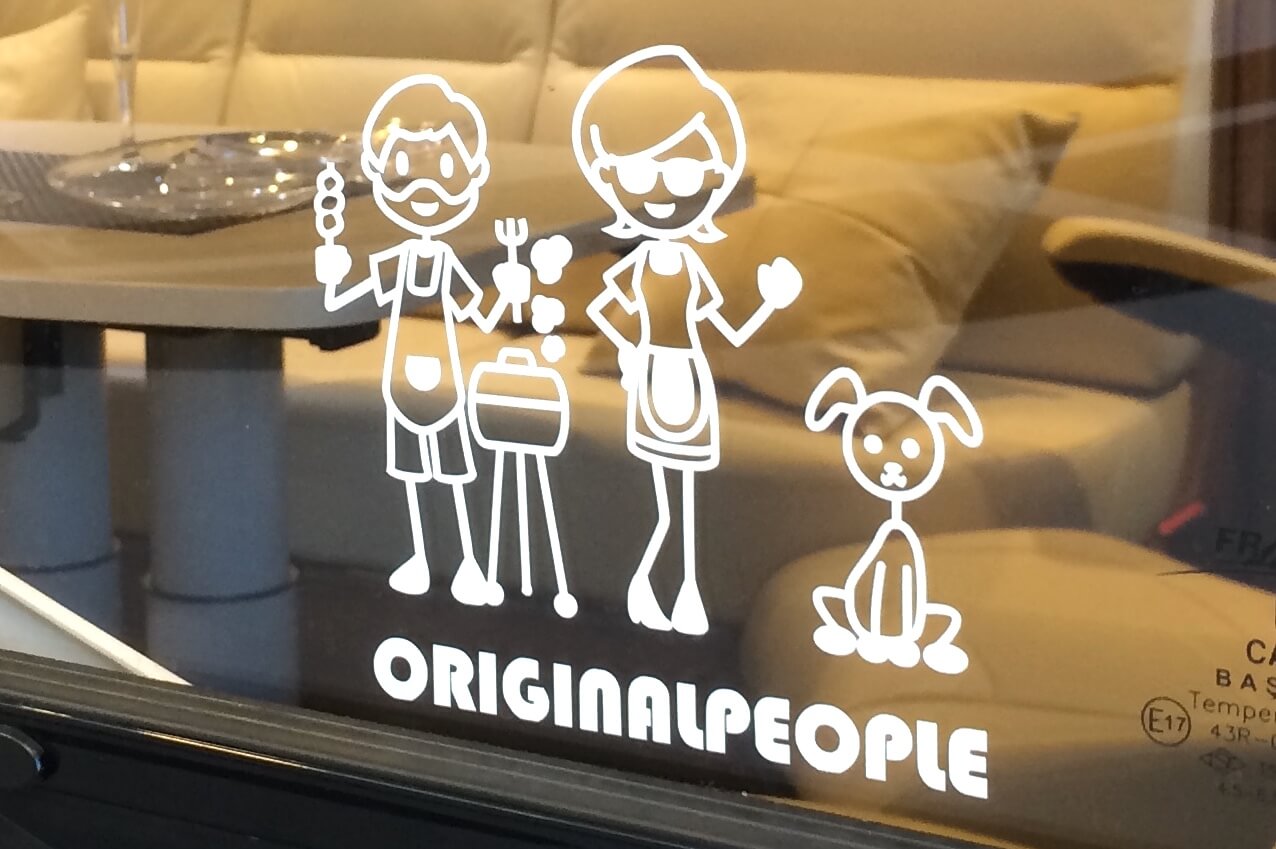 For lots of people, camping has become a lifestyle and even more people choose a camper, RV, motorhome or caravan to travel around the world and to explore incredible places with their family.
Today there are tons of camper communities: people who share the same love for traveling, the same value and the same desire to enjoy and have fun without, however, sacrificing convenience and comfort.
For these people the camper/caravan has become a second (or even the first) home: they love to personalize it in order to make it unique, cozy and original. And that's why more people choose to design their own personalized stickers!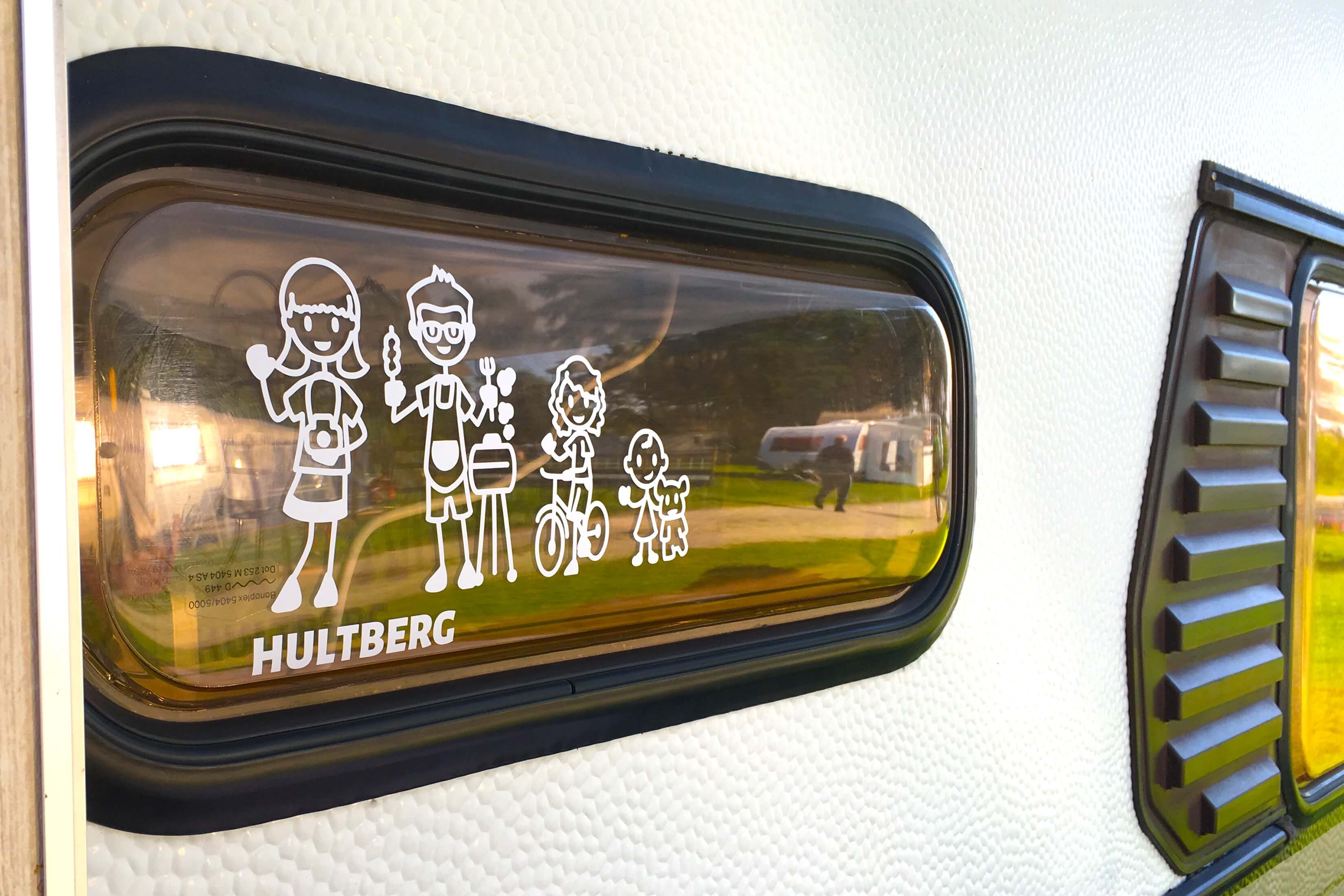 It's fun to choose heads, bodies, animals, and symbols and design your own unique decal. There are thousands of combinations, you can change order, color and get the touch you want. You can also enter your own personal text!
Mrs. Hultberg loves walking around and exploring all the beautiful places they visit with their camper and she's able to catch all the beauty with her camera. Mr. Hultberg is the king of the BBQ, and Mia and her little sister Elsa love their daddy, especially when he's cooking some tasty food!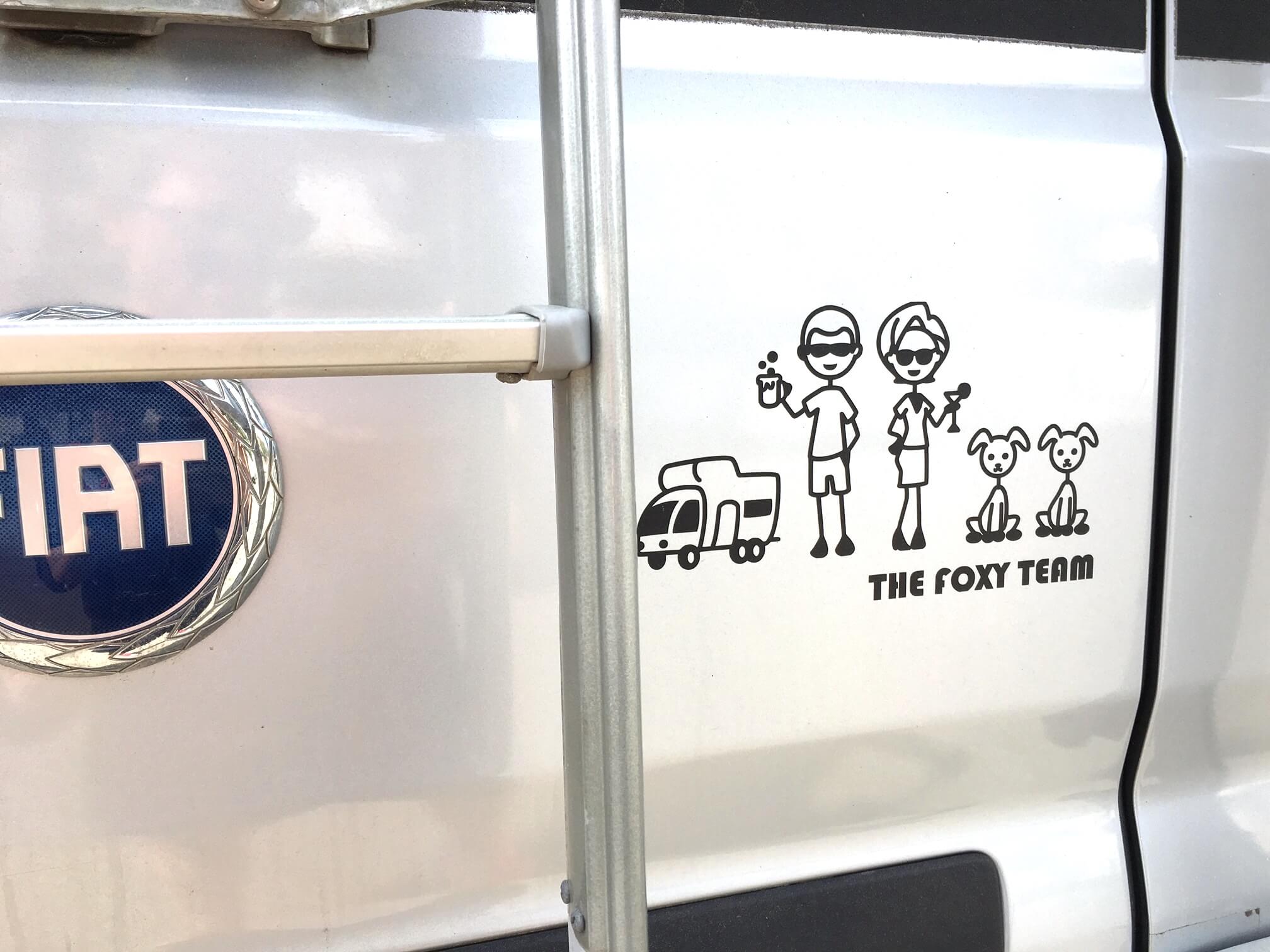 Our vinyl decals are available in two colors: black and white. You can choose depending on the background color and it will stand out anywhere.
The Foxys have chosen a black sticker to apply on their silver camper. They love chilling out in the grass with their doggies and enjoy the stunning sunsets all around the world.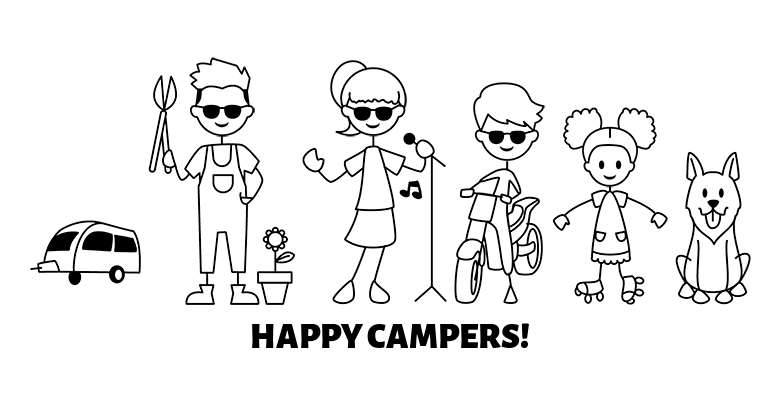 Several clubs have created their own sticker decal with the club's name as well as a selection of characters and symbols, which gives a strong sense of belonging. That makes it extra fun when you see each other on the road or at the campsites.
Moreover, our stickers are very easy to design and to apply! You will receive the complete instructions with your order.
We promise you lots of fun with our stickers!
Be original with OriginalPeople!